watch Sofie Royer on Arte Concert France !

listen to: Sofie Royer on Radio Nova France,
Sofie Royer album "Harlequin" on Radio Ö1 Austria

★ "BAKER MILLER PINK" ★
video shot at the
Circus & Clown Museum Vienna
by Kyle Keese



Pitchfork reviews Harlequin
pitchfork.com/reviews/albums/sofie-royer-harlequin/



Sofie's sophomore album

Harlequin is now available via all online streaming and selected retail.
Purchase Vinyl, CD and lossless files here.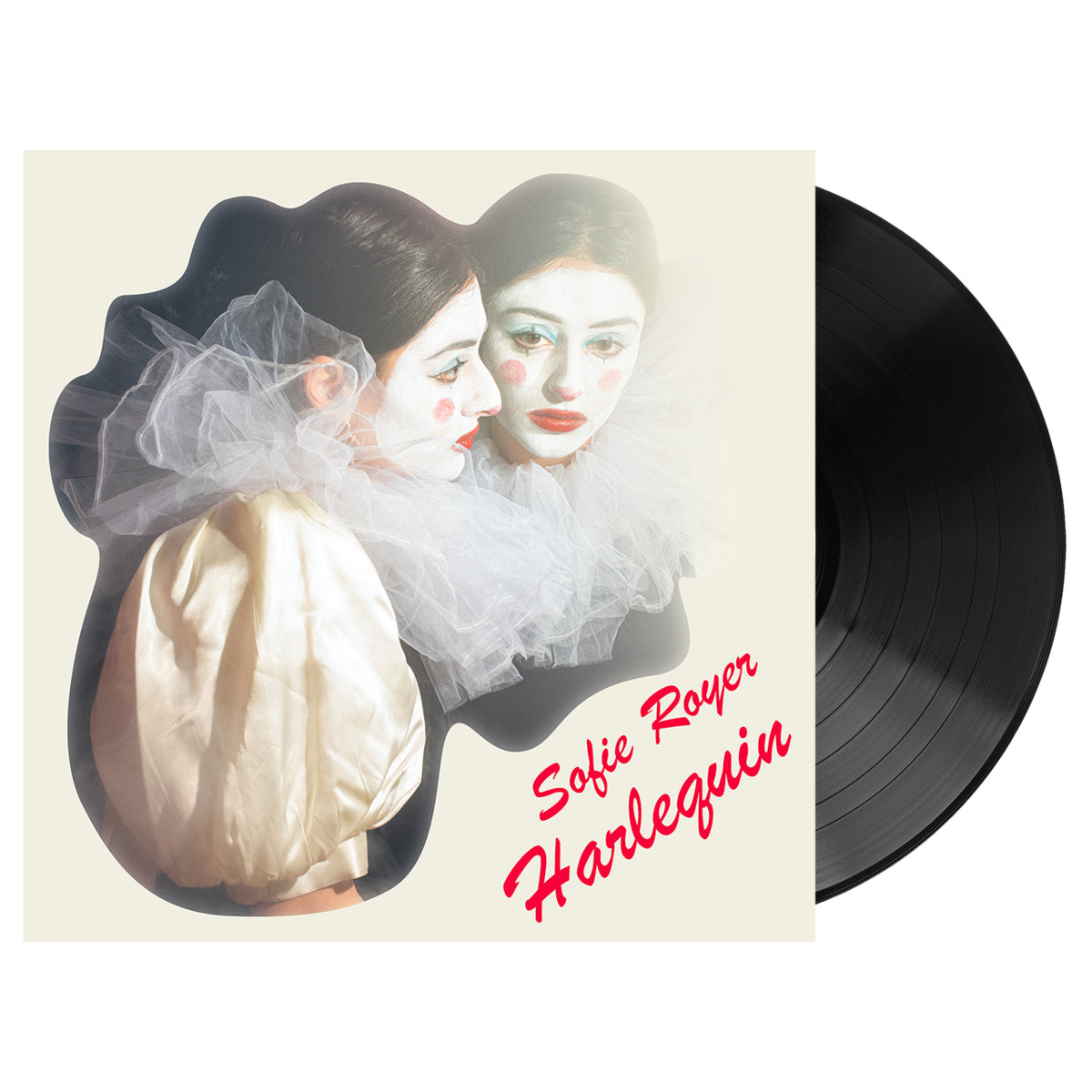 "The Vienna-based singer and musician's second album turns to high-concept cabaret pop, exuding a cool melancholy that complements its textured production."

★ "KLEIN-MARX" ★
is out now ! Video by Jasmin Baumgartner shot where Falco shot Jeanny !
★
"Feeling Bad Forsyth Street"
★ is out with a video by Eugene Kotlyarenko !!!! Check it out!!!
Sofie Royer returns with "Feeling Bad Forsyth Street" and announces her album "Harlequin"
thefader.com/2022/07/26/sofie-royer-feeling-bad-forsyth-street
18. May 2022 •
Artworks from exhibition at L.Art Salzburg available on view here
14. May 2022
•
interview in French & English with La Face B:
La
Commedia dell'arte de Sofie Royer
danstafaceb.com/interview-sofie-royer/
10. May 2022
•
hello from Paris we're on the airwaves doing an
interview on Radio Nova France
with David Blot
click to listen back!
3. May 2022 •
NEW SINGLE
SCHWEDEN ESPRESSO IS OUT NOW ! VIDEO DIRECTED BY EUGENE KOTLYARENKO ☺☺☺
12. April 2022 •
digital
cover photo story & interiew
with Gahsp Magazine, Hungary
2. April 2022 •
paintings opening in show at L Art Galerie, Salzburg:
more infos here
and options to
view & buy the paintings available here
.
Meanwhile:
Cult Survivor tee
designed by Johan Luis is available via
stonesthrow.com
.... Public Possession releases
Sofie & Speckman -- 𝓛𝓮𝓪𝓿𝓮
Also: read her most
recent interview for Sleek Mag
,
Sofie teleports for
Colaboyy's new
music video
alongside
The Avalanches
&
John Carroll Kirby
.
Sofie & Miss World cover "Melody"



You can watch all other music videos here.

More? Here's a live TV version of "Truth of the Matter" if you feel so inclined.



We thank you for your patience,
and ascertain you will recieve a timely response.

Respectfully,
Management